What is Search Engine Optimization (SEO)?
Is SEO an exact science? We will tell you no. Starting with the simplest, GOOGLE has its variables to classify websites and every day it makes changes to its algorithms. This means that SEO is a constant investigation of tests and adjustments.
Our team of SEO experts are in charge of ensuring that our services always have the required updates, which allow us to generate the expected and constant results over time.
Our services include the analysis and choice of keywords for your business, content auditing and a very detailed study of the competition. This ensures the opportunity to rank with the search terms really necessary for your business.
It takes a lot of work and every step is important to the process when it comes to SEO services. Here are the basics:
SITE AUDIT
We start with a full evaluation of your website.
KEYWORD RESEARCH
We then spend the time finding out what people are looking for.
IMPLEMENTATION
We make an SEO plan and put it into action.
MONITORING
We monitor the results and make adjustments.
Obviously these four steps are an oversimplified version of events. When it comes to SEO, it takes a lot of work to get ranked for the correct terms. Just because you build it doesn't mean no one is coming.
SEO is not necessarily about driving the most traffic to your site. What good are the hundreds of new visitors if those visitors aren't buying your products and services?
We want to get the right traffic for your site.
We want users who land on your website to be excited about what you are offering them. We want your website to convert.
Let us show you how we can increase your customer base by driving new organic traffic to your website. We use only Google approved white hat techniques that have been tested to get results.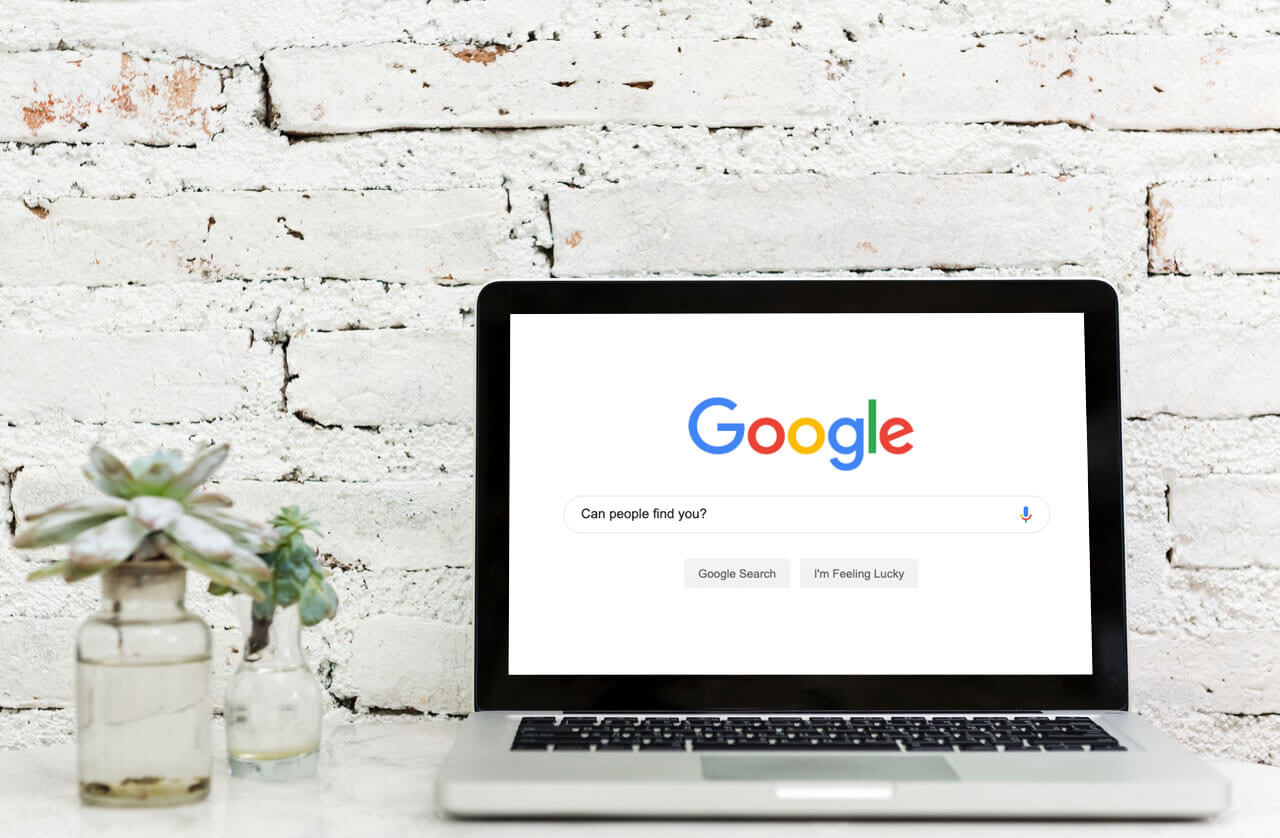 Do not be afraid! We will guide you through the whole process, we will take you by the hand as much as you need, and we will help you through all the technical aspects that may seem scary. We work best with clients who leave the heavy lifting to us.