Getting a good logo design doesn't have to become an impossible mission! Nor should it be an expensive or tedious process
Our designs are made by the most trained and experienced personnel, where your logo will be affordable, easy and fast. Where you will have the guarantee of a professional and excellent work, we give you the opportunity to request as many logo proposals as necessary until you are really happy with the result.
We carry out market studies and competitor analysis and we accompany you throughout the development of the logo, so that all your doubts and queries are solved quickly and efficiently.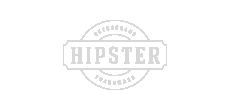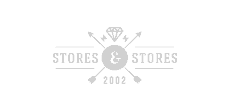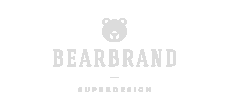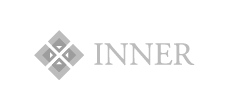 Custom logo design process
It all starts with you. What do you like? What do you not like? We will ask lots of questions about colors, fonts, graphics, and more to determine your style and needs.
Next, we will propose a selection of 5-6 custom logo design options. You will receive them in a PDF with samples of how the logo would look on a business card, poster, etc.
Once you have time to review your logos, it's time to review. Do you want to change the fonts? Mix and match colors? Now is when you make decisions about your final logo. After you give us feedback, we will review your chosen logo for approval.
After you have reviewed your reviews, we will polish the logo and create a variety of files for you to use in any way you need.
Finally, we will finish your design and share with you a DropBox that has your logo saved in a variety of formats that can be used on the web, in printed material, and even enlarged for billboards.
Do not be afraid! We will guide you through the whole process, we will take you by the hand as much as you need, and we will help you through all the technical aspects that may seem scary. We work best with clients who leave the heavy lifting to us.