Don't take our word for it! See what our clients say about us.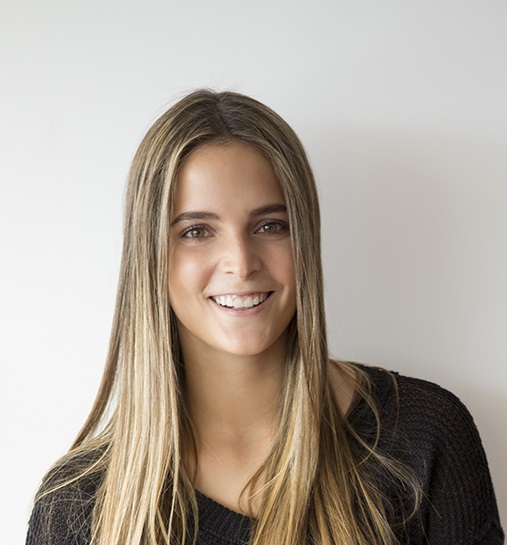 From the moment we contacted your company, we are satisfied with the product delivered, the service, but also the excellent service and the speed with which they resolved our need. Obviously I recommend your company, I appreciate the personalized service even though I met them online. I will recommend your services to my business friends.
Katherine, Founder, Director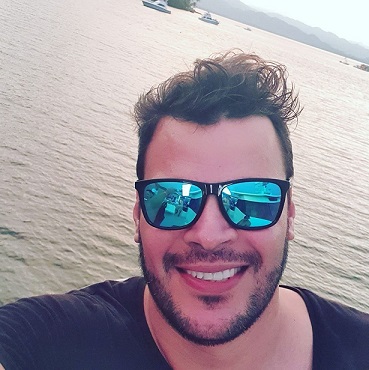 Our company stayed in the past with the previous page, we did not have any profit from it. With the work done by Keep Coding, we started to see the difference and we achieved a good result with the changes they made to our site and all the induction time they gave us. I emphasize the efficiency and the excellent work when it comes to answering questions or when there was a problem, always ready. We are very satisfied with the result.
Jason, Creative Director
We are very happy with the work done by Keep Coding with our website and SEO services. They have completely exceeded our expectations. The response time and issue resolution is very fast and effective. Highly recommended!
Carl, SEO
We made a request for the development of a page, and each request made was offered to us in the most professional and efficient way by Keep Coding. The advice for improvements and suggestions for a successful page was constant. The accommodation service is provided without interruptions of any kind. We also worked on the development of the logo of our company with them and it was truly a spectacular job, being professionals who know exactly what they do. I definitely recommend Keep Coding for your web design work and other services.
Cynthia, Scrum Master
Do not be afraid! We will guide you through the whole process, we will take you by the hand as much as you need, and we will help you through all the technical aspects that may seem scary. We work best with clients who leave the heavy lifting to us.